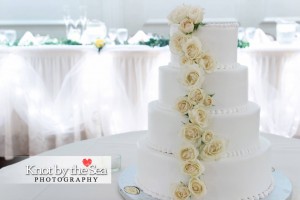 Every person dreams with meeting the love of their lives and live happily ever after.  Planning a wedding can be the most beautiful experience of your life but  also could be a  stressful one. That's where I come in; whether if it is just to help you coordinate on the day of the wedding or to help you from scratch.
I have different packages that will adjust to both your expectations and your budget.   I also offer a la carte services for planning your dream wedding. Please contact me for a free initial consultation.
Let the planning begin!
Wedding Packages (click on the "+" sing to see the package)

Destination Wedding  services are also available.
Contact me for pricing information on your unique wedding.  I can also suggest different packages and exciting locations where you can have your special day.
(201) 579-0499 / (347) 460-5668
Services for other special events,  Bachelorette/Bachelor parties, corporate events, baptisms, anniversaries, birthday parties, Sweet 16th, Quinceañeras, etc.  are also available. Contact me for more information on these services.
BOOK TODAY:(347) 460-5668
Wedding Officiant & Elopement Services in NYC and NJ