If you have done it all, seen it all; what else can you ask for? A New York City wedding!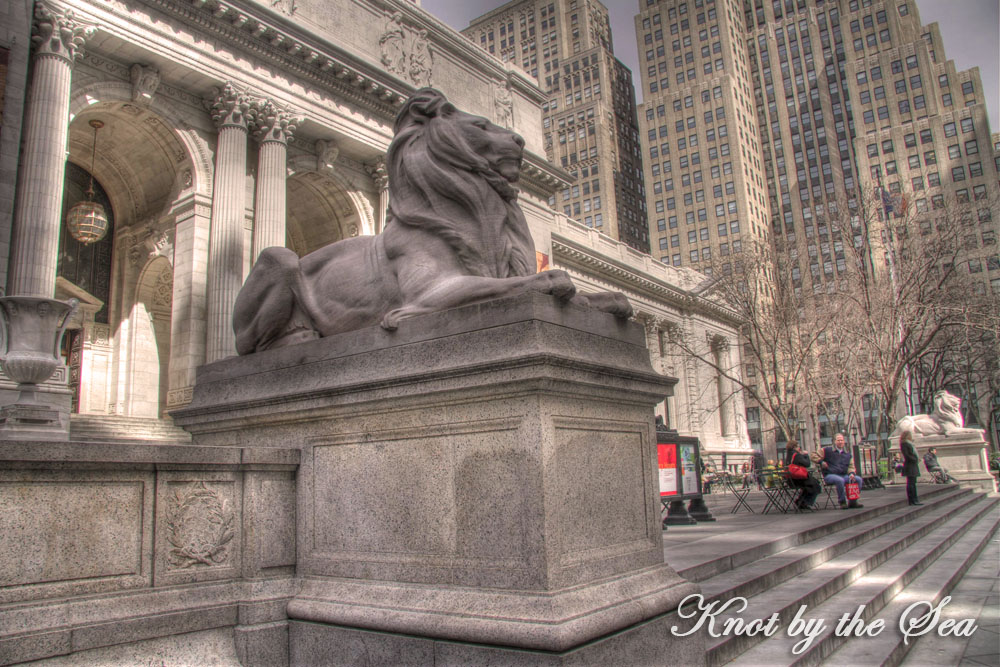 New York City is the place where a bridal dream is never impossible; with some imagination, creativity, and a daredevil's heart you can make your dreams come true. One of my favorite places where I have married couples is at Bryant Park's steps of the New York Public library. This location is famous for it's pair of marble Lions that signify, as the NYPL puts it: "Patience and Fortitude, the world-renowned pair of marble lions that stand proudly before the majestic Beaux-Arts building at Fifth Avenue and 42nd Street in Manhattan…"
It was an honor to be Maria and Jim's wedding officiant here in the library steps; I wish them both the best in their new Journey (part deux).
Photos courtesy of Sajor Photography