Mid-Park at 60th Street
Cop Cot is Scottish for "little house on the crest of a hill." A natural wooden gazebo situated atop a hill overlooking the park and some of Central Park South.
Its attractive location and relative privacy, Cop Cot have become one of our favorite wedding spots in Central Park. This location has a capacity in between 10 and 30 guests, making it a suitable option for intimate weddings. This spot is aesthetically pleasing and requires minimal decoration.
Alcohol is not permitted anywhere in Central Park, but Cop Cot and the ground around it are suitable for a festive wedding picnic after your ceremony.
"Cop Cot is one of those places where you feel like you and your partner are the only that exist in the world even though the hustle and bustling of the city is all around you. Definitely the best choice I made for my wedding and the skyline of the city serve as a beautiful background for our winter wedding."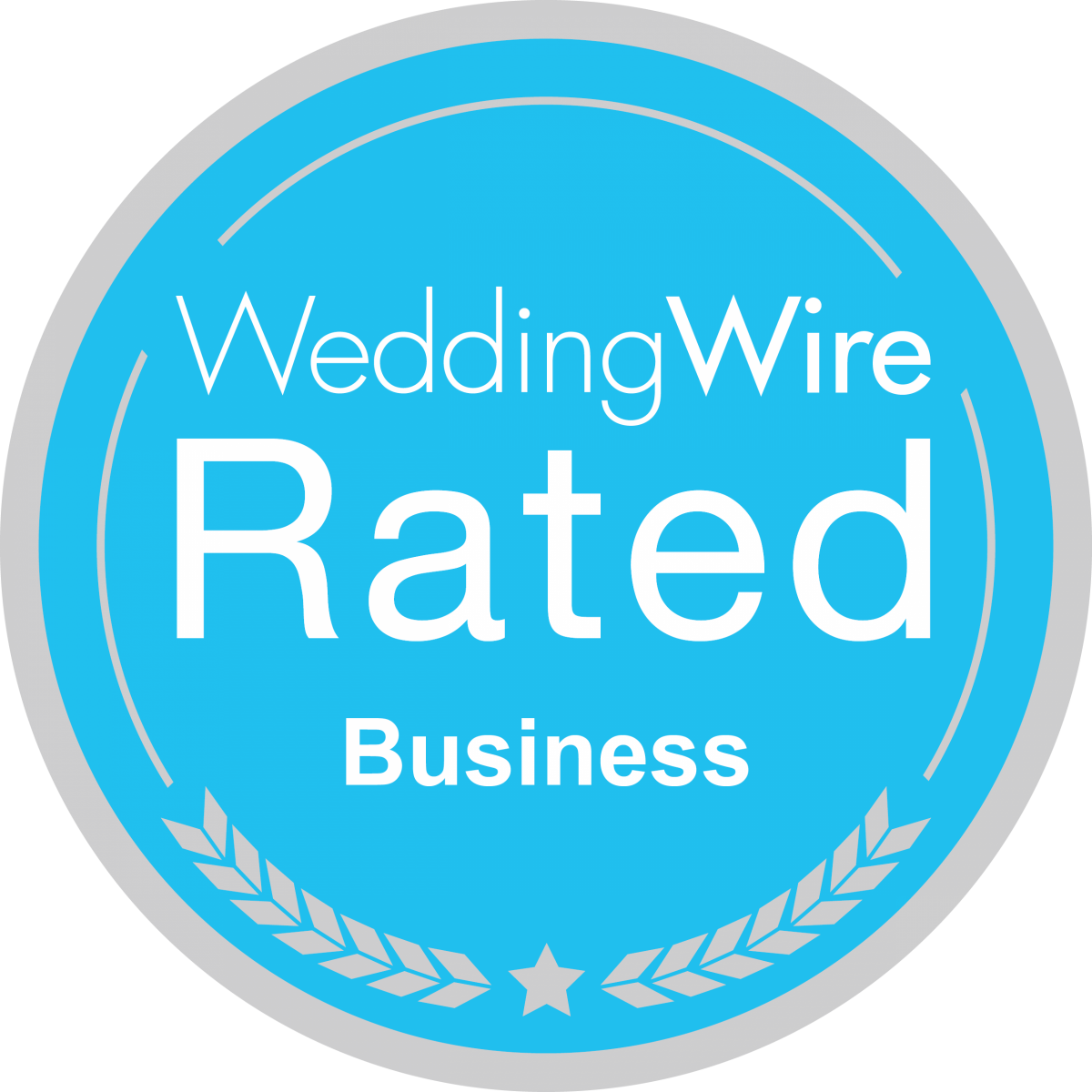 Let's start planning your elopement. Looking forward to marrying you in Central Park.
Even if you are not ready to book yet, we would love to hear from you, send us a message so we can answer any questions you may have.