COVID-19 has affected all of us and our way of life. Before I move forward with this blog, we at Knot by the Sea Weddings would like to recognize our front line workers, nurses, doctors, grocery stores employees, delivery staff who put their life at risk every day to fight this pandemia. From the bottom of our hearts thank you!
With this in mind, 2020 was supposed to be the magic year for many couples who were planning to get married this year as we started a new decade. On April 18th, 2020, NYS Governor Cuomo signed an executive order to allow city and county clerks to issue marriage licenses via audio-video technology. "Project Cupid" was born. The New York City Clerk just launched an online system where couples will be able to request and obtain their marriage license online.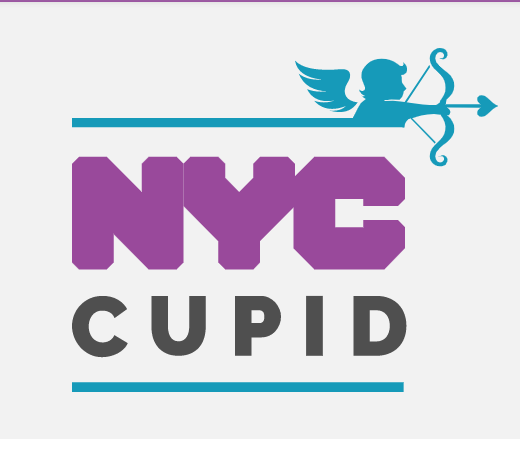 Main Steps to Obtain a NYC Marriage License Online
These are the main steps you and your partner can follow to get your marriage license:
Step 1. Click on "start application"

This will send you to the City Clerk's website where you will fill out the marriage license application online. After you finish submitting the application, a confirmation number will be provided to you or email to you. Please make sure you have it with you to continue your process.

Step 2.  Log In on the System to Continue

You can log in with and NYC ID username or with google, linkedin, facebook, etc. Just click on the icon you would like to use to log in with.

Step 3. Get Verified

To complete this process you and your partner must provide documentation to confirm your identities and marital status. Documents you can use to prove identity: Driver's license, passport, military ID, NYC ID. If you were married before you will need to have proof (divorce decree, death certificate) to show you are not longer married to other people. They will also ask you a few personal questions to help them confirm that it's you.

Step 4. Pay the Licence Fee

You will need to pay $35 fee for the marriage license which the system will let you do by using a debit or credit card.

Step 5. Schedule an Appointment with the Clerk

After submitting your payment you will get the chance to schedule an appointment that works for you with the time slots that will be provided to you. Remember you and your partner will need to be physically together in the same location and that location have to be within the State of New York for your appointment with the Clerk.

Step 6. Print your Marriage License

The clerk will tell you the steps to get your marriage license printed and ready for you to use it. Call us or email us to get an appointment for your marriage ceremony. We offered virtual marriage ceremony and in person ceremony (strict CDC guidelines enforced). We can also help you to set up your devices to include family and friends virtually to the ceremony, just let us know when you book your marriage ceremony appointment.

Step 7. Submit your License completed by a New York City Registered Wedding Officiant.

Once the marriage ceremony and the license has been signed by the officiant you will need to go back to the same website where you got the license from to submit your signed marriage license so it can be processed by the City Clerk.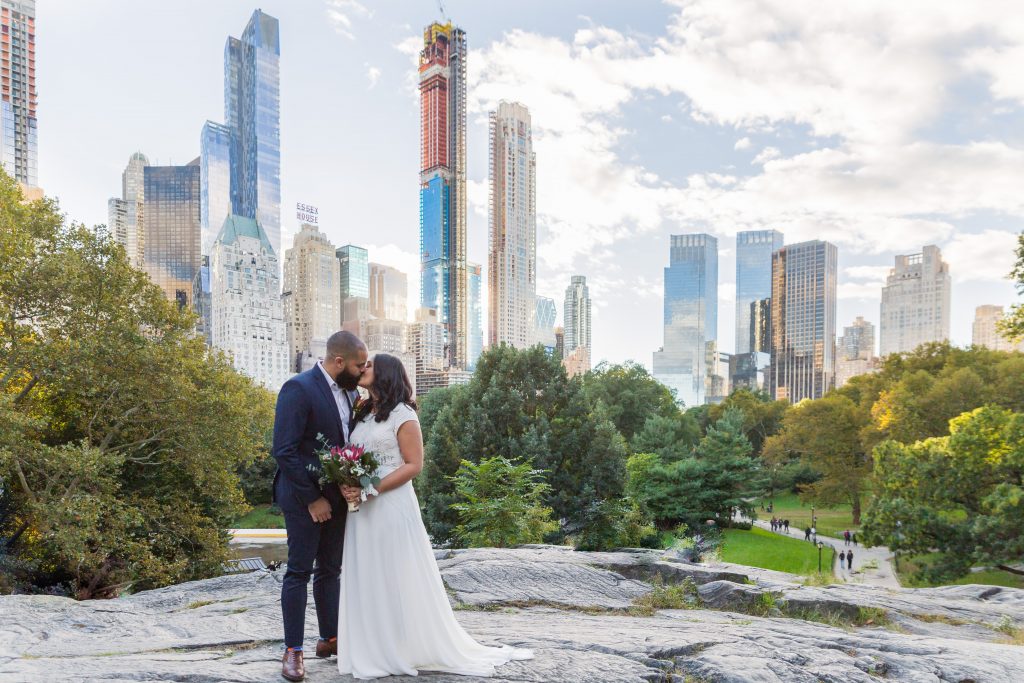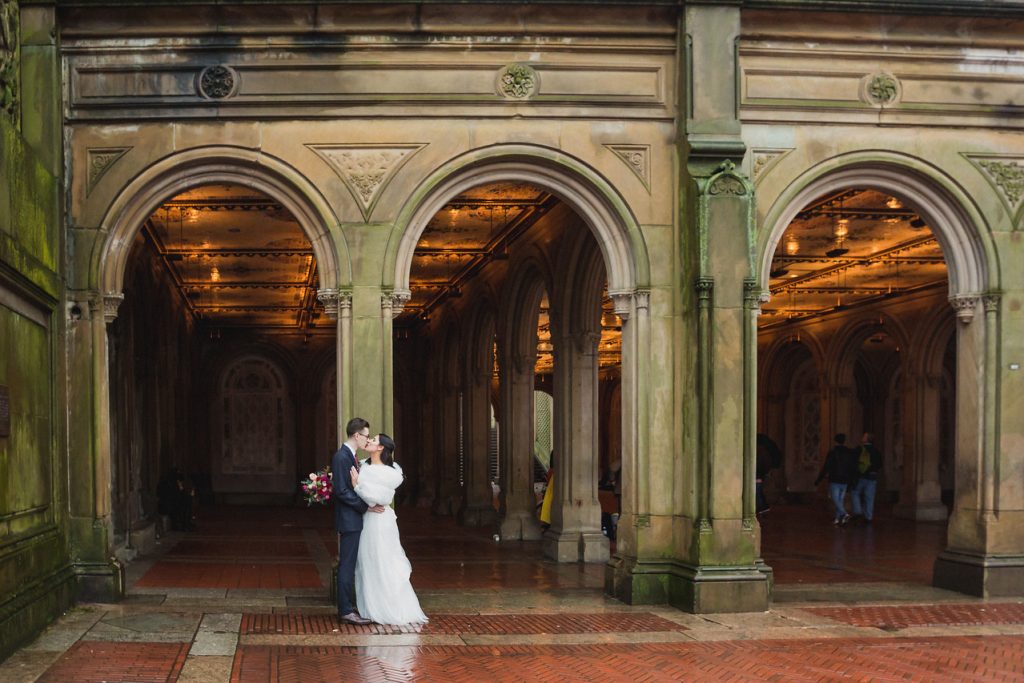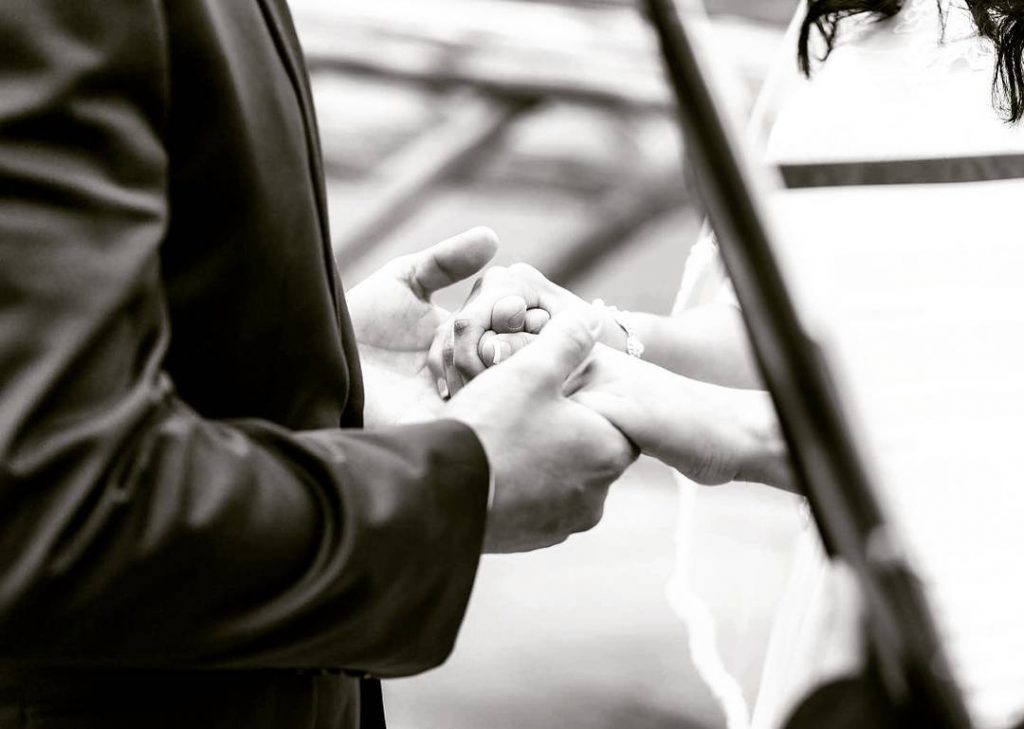 If you have any questions or concerns regarding "Project Cupid"
contact us at alex@knotbythesea.com or call us at 347-460-5668.