Have you ever thought about getting married in New York City?   Are you having a small, intimate wedding in New Jersey?   Many couples go through this wonderful experience every year, and we make it more affordable than what you might think!
We offer the elopement package for both New York City and Northern New Jersey.  The package offers you two main ingredients for an amazing wedding at an affordable price: the Wedding Officiant & the Photographer. We can also offer you the witness at no additional cost.  If you are eloping in the big city, or having a small wedding, this service might fit your needs… and your budget.
What is included in the package?
Wedding Officiant
I, Alexandra,  will work with you to create a ceremony that is carefully designed to include everything that you hold important in your life.  I will present to you different ceremony scripts and components that you can choose from, or add your own.  You will have unlimited opportunities to speak with me, via call, email or text, to ensure that all your expectations are met. Your wedding, Your Way.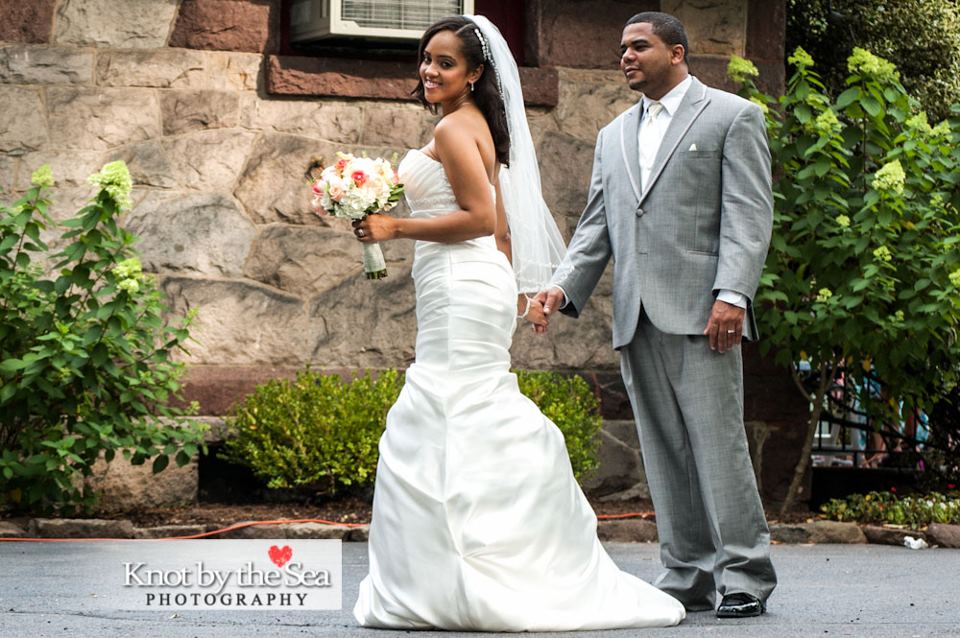 New York City Elopement Photography
Our photographers specialized in elopements and small weddings will provide up to 2 hours of photography for your day.  The photographer will shoot the before, during, and after the ceremony at your wedding location and a few extra portraits along the landscape. Our photography style is photojournalism with a splash of portraiture, you get the best of both worlds.   Shots will be professionally processed (about 150 images) and provided to you.
Up to 2 hours of photography
An secured online gallery to share images with your loved ones
A digital copy (ZIP file) sent with 150+ professionally retouched images

A complimentary 10×10 Photo Book with 14 pages

A video with up to 25 images to share with your love ones.
Unique Customer Experience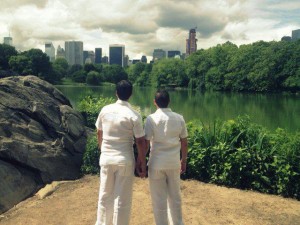 I understand that you probably have many questions about the entire process, the paperwork, and the day in general.  I am here to answer any of your wedding related questions and will assist you in making your big day a reality.  I will help you with your travel questions, the marriage license process, and with any other plans you may have for your New York City experience of a lifetime.
Your Investment
The fee for this package is $850; a deposit of $200 will be required to book your wedding day. Please don't hesitate to contact me for a free consultation through email, phone, video chat or in person.
Marriage Equality
I am committed to providing unforgettable wedding experiences to my couples.   The State of New York allows same sex couples to get married, at it will be an honor for me to pronounce you partners for life in Central Park, New York City.
 Please visit our online gallery to see small weddings and elopements in New York City and New Jersey
(347) 460-5668 / (201) 579-0499
 
BOOK TODAY:(347) 460-5668
Wedding Officiant & Elopement Services in NYC and NJ